Live CME Meeting
Emerging Perspectives
in Neurology
Southern California
December 2023
Receive an exclusive discount by signing up now!
Neurology clinicians will gain clinically relevant and practice-based updates in a picturesque in-person setting.
This full-day meeting will provide engaging sessions led by reputed thought leaders in therapeutic areas such as Parkinson's disease psychosis, migraine, sleep, pain management, and more. A patient perspective will be shared as part of each program to ensure clinicians gain practical, real-world insight on the lived experience of each disorder.
Attendees will earn free ACCME-accredited CME credit.
Join us in sunny Southern California!
San Clemente is conveniently located just an hour from both LAX and San Diego. We'll enjoy coastal views and comfortable weather in this prime late-fall location, in a meeting space that is ideal for thoughtful, collaborative learning.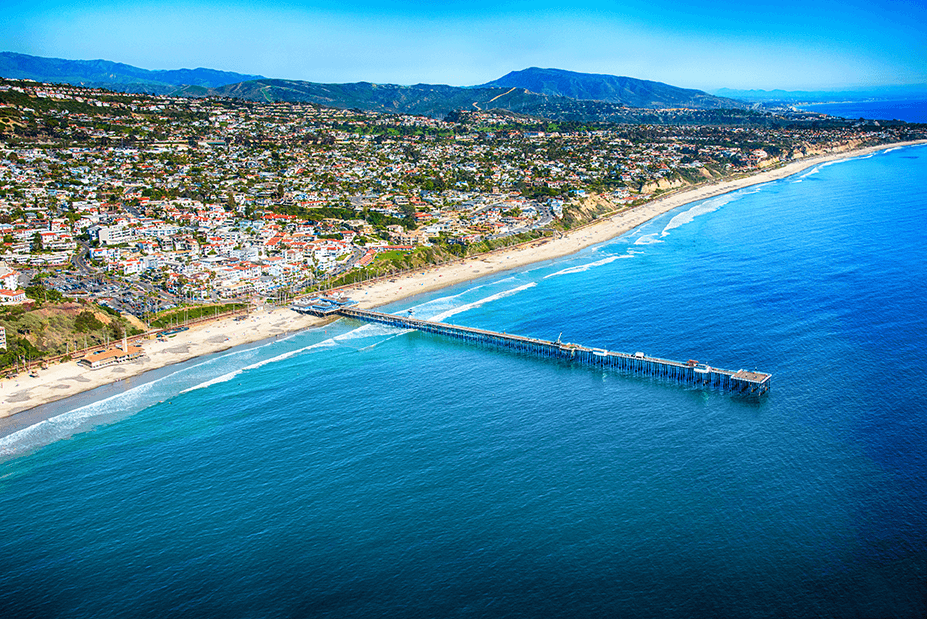 Receive an exclusive discount when you sign up today!